ABOUT ALAS AAC BLOCK
Why Choose Us?
Autoclaved Aerated Concrete (AAC) Blocks is a high-quality product from ALAS AAC BLOCKS MFG. CO. established in 2021 and is a pioneer in the manufacturing of lightweight concrete blocks in Maharashtra. We were founded with a vision of bringing the best quality eco-friendly, sustainable and Efficient building blocks at affordable prices into the market.
ALAS AAC BLOCKS are of the best quality, we offer incredible opportunities to increase construction quality. At the same time, it also helps us to reduce the costs of the construction.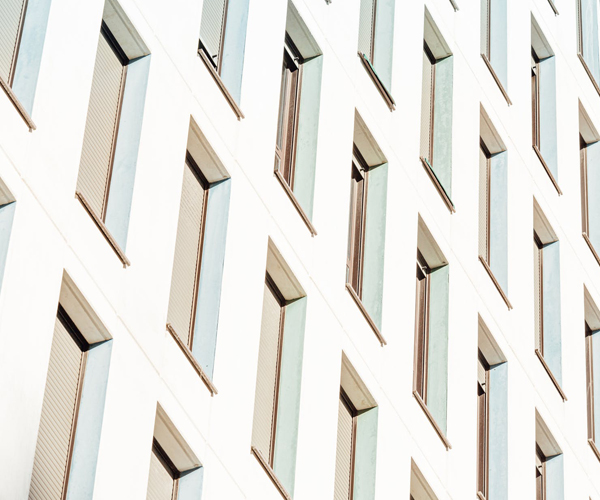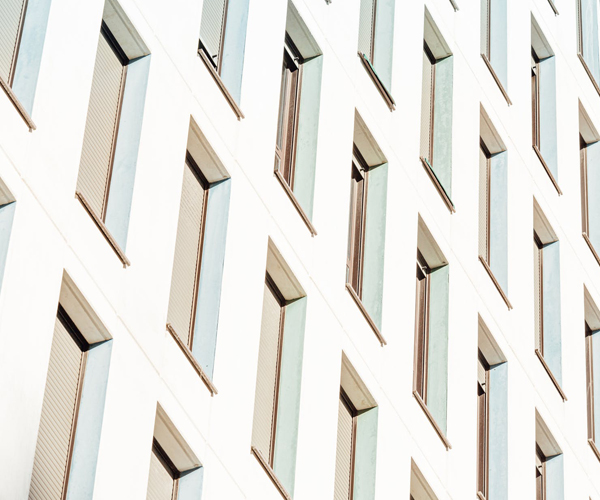 TESTIMONIALS
What Clients Say?
Alas AAC blocks are resistant to heat, sound, fire, earthquakes, and even termites and other pests. Naturally, they can make structures more comfortable, quiet, safe and hygienic and they can make the construction porocess faster too.
Alas not only offers premium quality materials, but it also provides great customer service. We have used their AAC blocks in many sites to make the structures. Alas AAC Block will continue to be our supplier for all future works..
We are the developers and contractors, tring to lower our project cost without compromising quality, hence we use Alas AAC block instead of clay bricks, and masonry has become much easier. This has helped us reduce labour costs and cut down on transportaion cost.